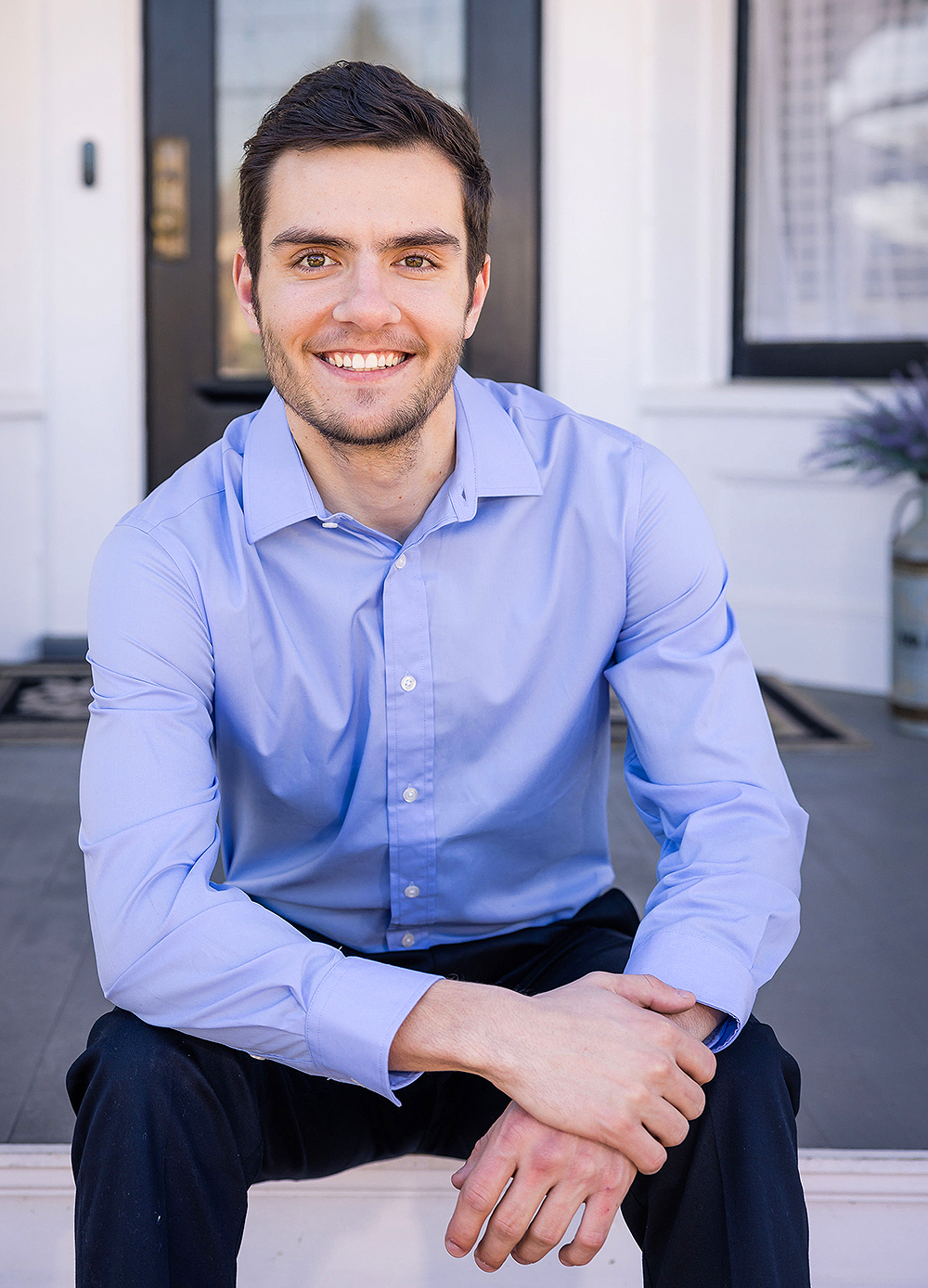 Zachary Martin has been selling South Bay Area real estate since 2019. He is our listings manager and buyer's agent for the Stephanie Martin Group.
Zachary handles the scheduling of inspections, repairs, coordination of photos, open houses. On top of that, he also covers the buyer side from Scheduling appointments to see homes, getting disclosures and going over them with buyers. He is well versed in the contract and has a strong negotiating ability. Not to mention Zachary also helps with the technology side of things.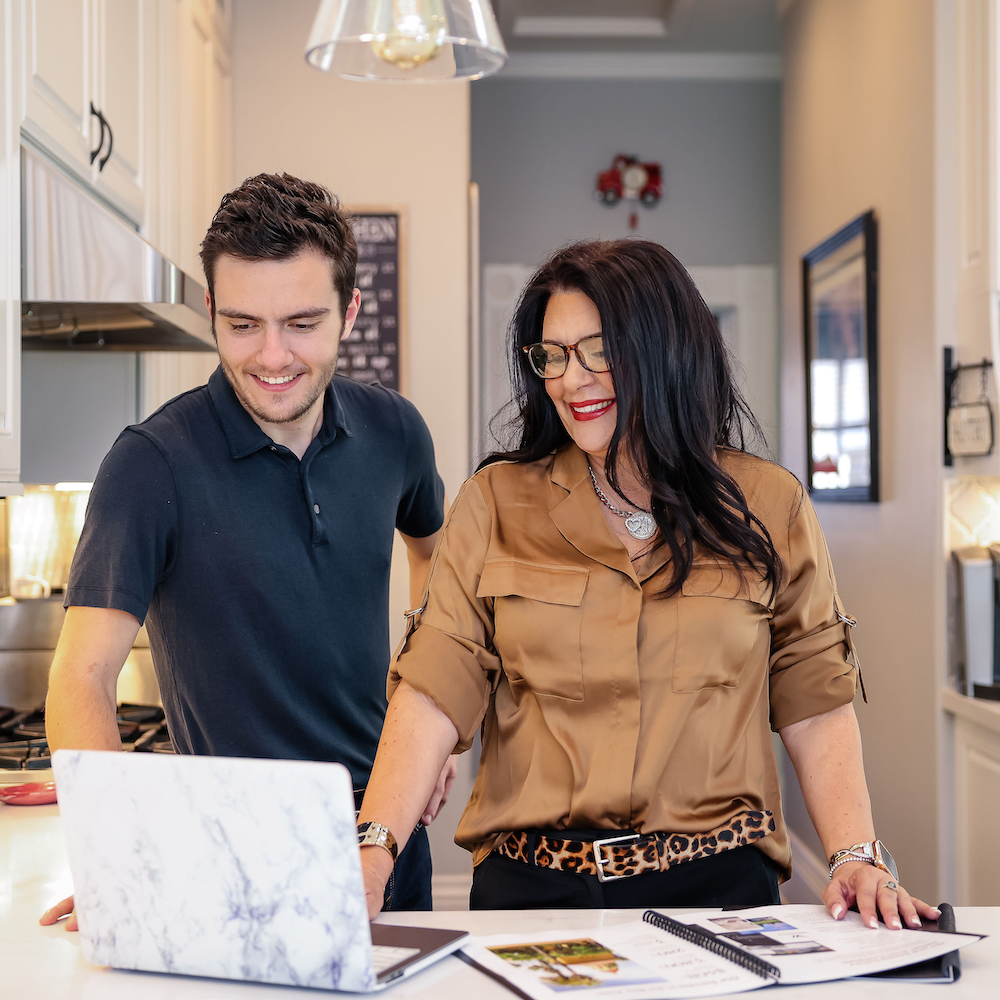 Born and raised in Cambrian, Zachary graduated from Pioneer High School.
He currently lives in
Los Gatos
. Zachary is currently enrolled at West Valley College where he is set to graduate. He is into dirt bike riding, mountain biking, and going to the gym when he is not working.